Welcome to Beacon Counseling
We believe that hope is a beacon, a light on the journey. We want to journey with you on that path to live wholeheartedly and fully engaged lives. Our heart is to foster and provide a safe harbor for your healing.
We are Licensed Psychiatrists and Licensed Professional Counselors, who use our clinical training to address your body, soul, and mind.
Your first appointment will consist of an assessment, where you will be collaborating with your therapist to develop a plan for ongoing care. Then the journey begins!
Due to COVID-19, please call 770-383-1228 or call your therapist directly to discuss scheduling changes. We want to help slow the spread of Coronavirus across our community. Whenever possible we are conducting telehealth appointments. We are limiting the number of people in our offices. Our office are located in Atlanta, Georgia and Cartersville, Georgia. However, if you are in the state of Georgia, we can see you via telehealth services if appropriate.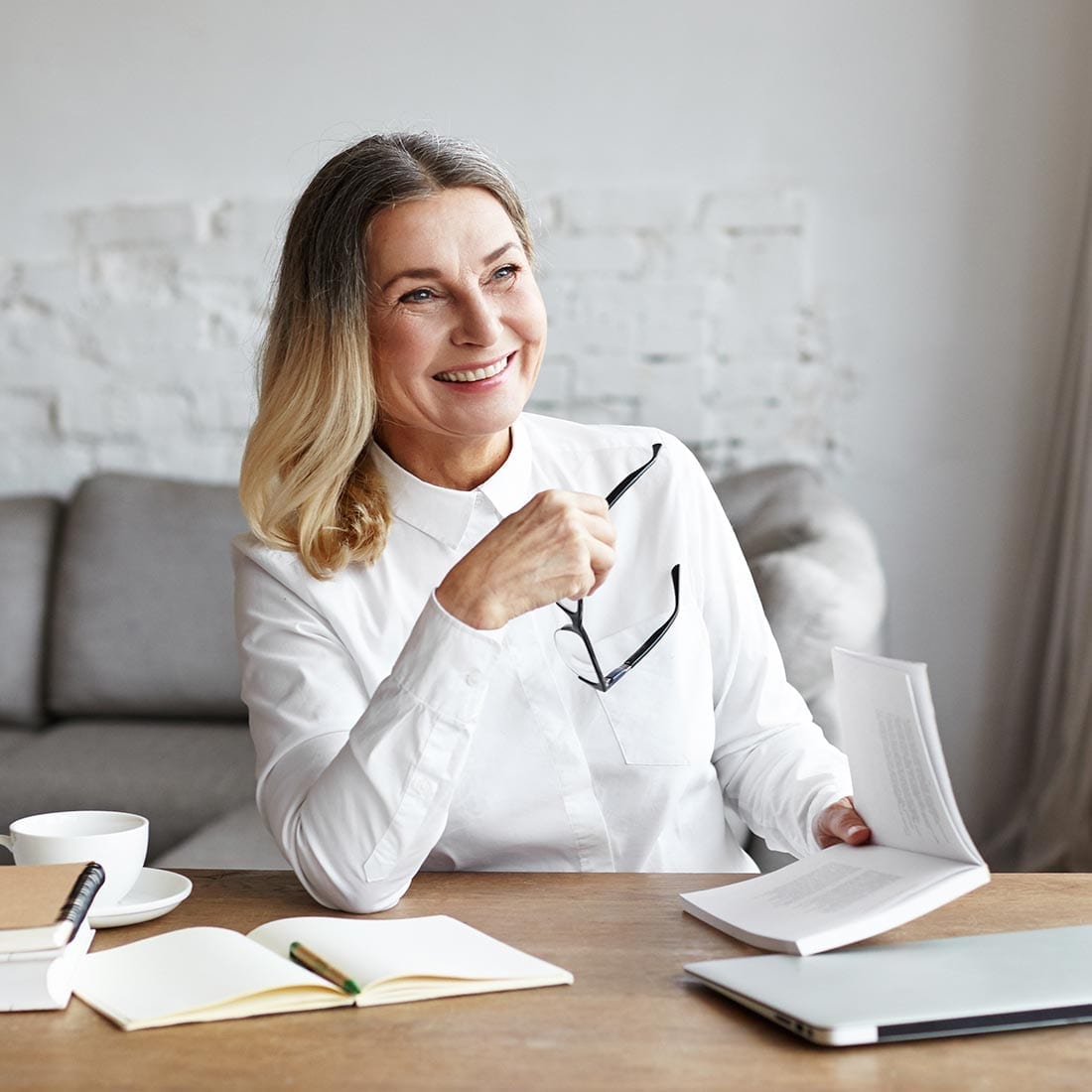 We are here to serve you in
Team of Professionals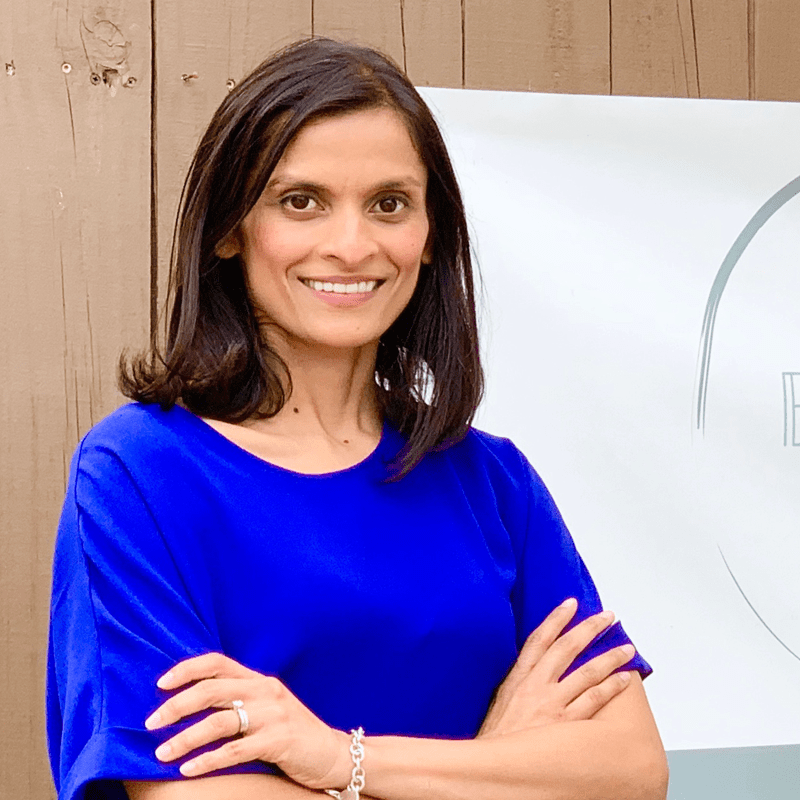 Dr. Thomas recently relocated to Atlanta, GA. She completed her Psychiatry Residency at Duke University Hospital in 2011. She is also board certified in Family Medicine; however, she spends most of her time providing psychiatric care as her goal is to improve her patients' quality of life, which mental illness can greatly affect.
Read More
About me
Certificates & awards
Nullam pretium nunc sit amet facilisis sodales. Curabitur rhoncus arcu non elementum efficitur. Aenean non odio pulvinar, tincidunt nisi nec, In ullamcorper quam id justo semper scelerisque